Tax Preparation And Bookkeeping Services in Brooklyn, New York
This article discusses the importance of tax and bookkeeping services for both small and large businesses. It discusses the benefits of using these services to help manage and grow a small business. We discuss what tax preparation means, reasons to use these services, and the average cost!
All this is lined out below to ensure you have the most up-to-date and accurate information because we all know it can be a stressful process.
What Does Tax Preparation Mean?
This is a service that helps small business owners complete their taxes. It can help them manage and grow. These are good for those who have any questions about these fees. This takes a few minutes to do each year. You should use this solution if you don't want to be confused by your taxes!
There are many benefits to using these preparation methods. If you have a small business, it can be hard to keep up with these fees. Using this solution can help you complete them correctly and quickly each year! It will also take the stress away from preparing for tax season. You just need to pay the fees, and you will get your tax return quickly!
    Difference Between Tax Administration And Bookkeeping 
There are many different types of bookkeeping and tax services. However, understanding the difference between this administration and bookkeeping is important for small business owners. This type of administration is the process of operating a taxation system. It's also the process of assessing fees on an individual or group that is not able to complete or file their own taxes. Bookkeeping is the process of recording all financial transactions that happen in your company.
    Should I Hire An Accountant Instead? 
Hiring an accountant may be a better option for small businesses than using tax and bookkeeping services. Accountants can provide a wide range of services, such as preparing and filing fees, fixing balance sheets, bookkeeping, and consulting. They can also offer important insights about your business that bookkeeping and tax services may not be able to provide.
Reasons To Use Tax Services
People use tax and bookkeeping services for a variety of reasons such as:
It can be a better option than hiring an accountant.
They are affordable and quick to complete each year.
You will also have a head start because these services prepare your forms for you, saving you from doing the work.
Professionals will work with small businesses to register them with the IRS and help them get tax identification numbers.
They will also create payroll reports and record all income and accounts payable reports each quarter.
These are just some of the many reasons you should consider using this service.
The average cost of preparation aid is just over $1,000 per year or about $100 per month or less than $30 per week based on the level of service you select. This covers both tax preparation and bookkeeping services. This price is a fraction of the cost of hiring an accountant.
When it comes to bookkeeping and tax services, you have a few options. You can use an online service, or you can use a local preparer. You should also consider using an accountant if you need more comprehensive services. No matter what, you will have to pay about $1,000 per year or less if your only need is tax preparation.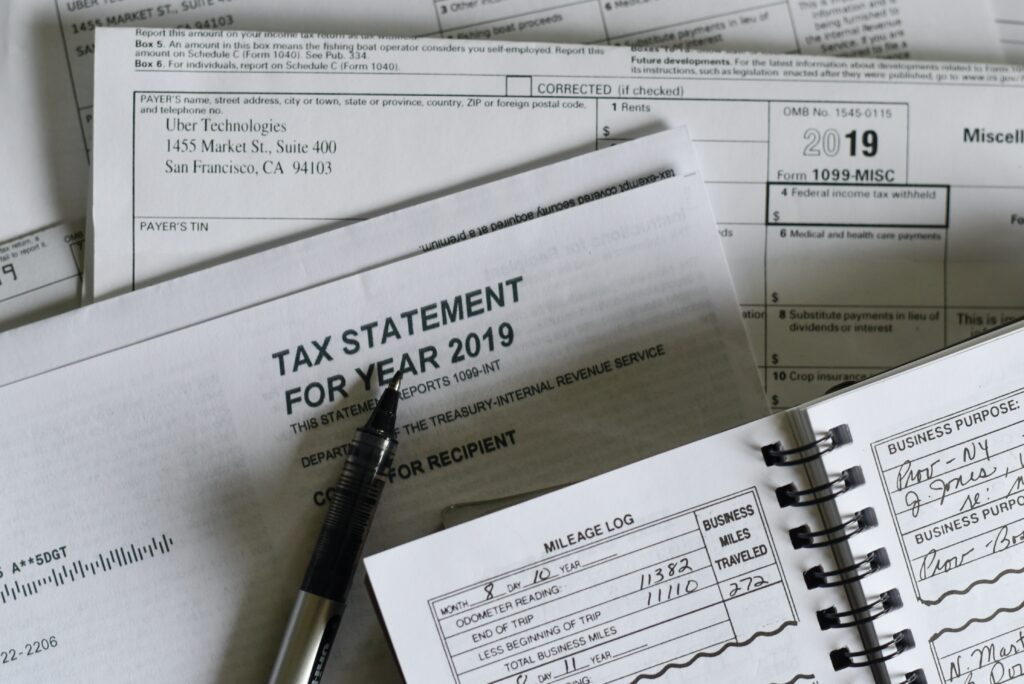 Average Cost Of Tax And Bookkeeping
The average cost of tax and bookkeeping services is about $1,000 per year or less. Alternatively, you can hire an accountant for more comprehensive services, but they are rather expensive. This price covers both tax preparation and bookkeeping services. If you only need help to prepare, using a tax and bookkeeping service is a more affordable option. You can find these services at an online site or through a local preparer. Using an accountant is a better option if you have complex financial needs. However, they can be expensive. In any case, you will pay about $1,000 or less per year for tax and bookkeeping services.
While paying an outside source may seem like an unnecessary spend from your bank account, it is actually cheaper in the long run than trying to do everything yourself. Tax and bookkeeping services are affordable, quick, and can offer you a lot of assistance when it comes to completing this service. Using this will help take the stress away from tax season and ensure that everything is done correctly. You just need to be sure to compare your options.